Hos Saksild Strand Camping har vi hytter til enhver smag
Se vores store udvalg af hytter her
Hytteferie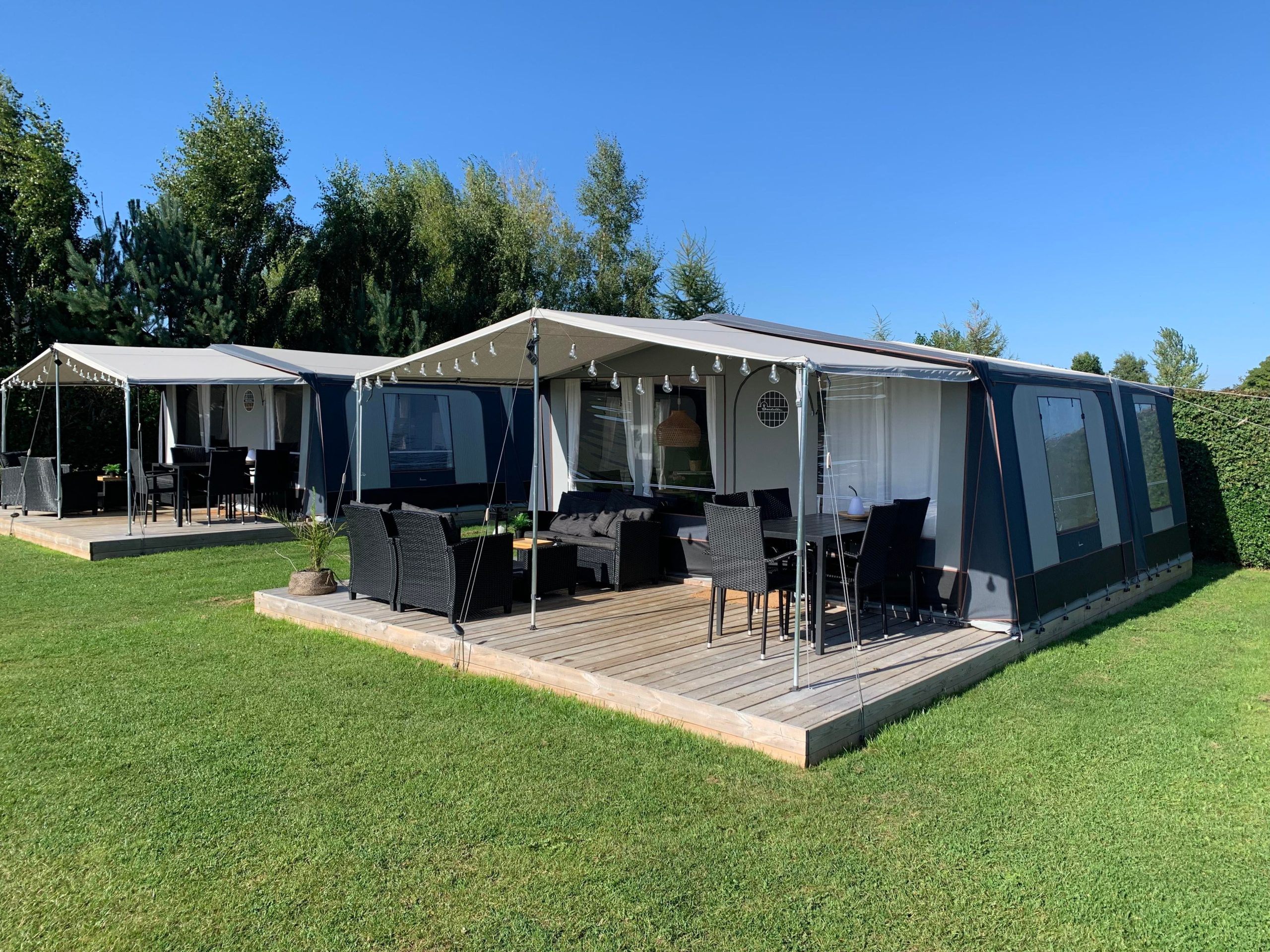 Glamping
Saksild Strand Camping byder velkommen til Glamping
Læs mere om vores glamping her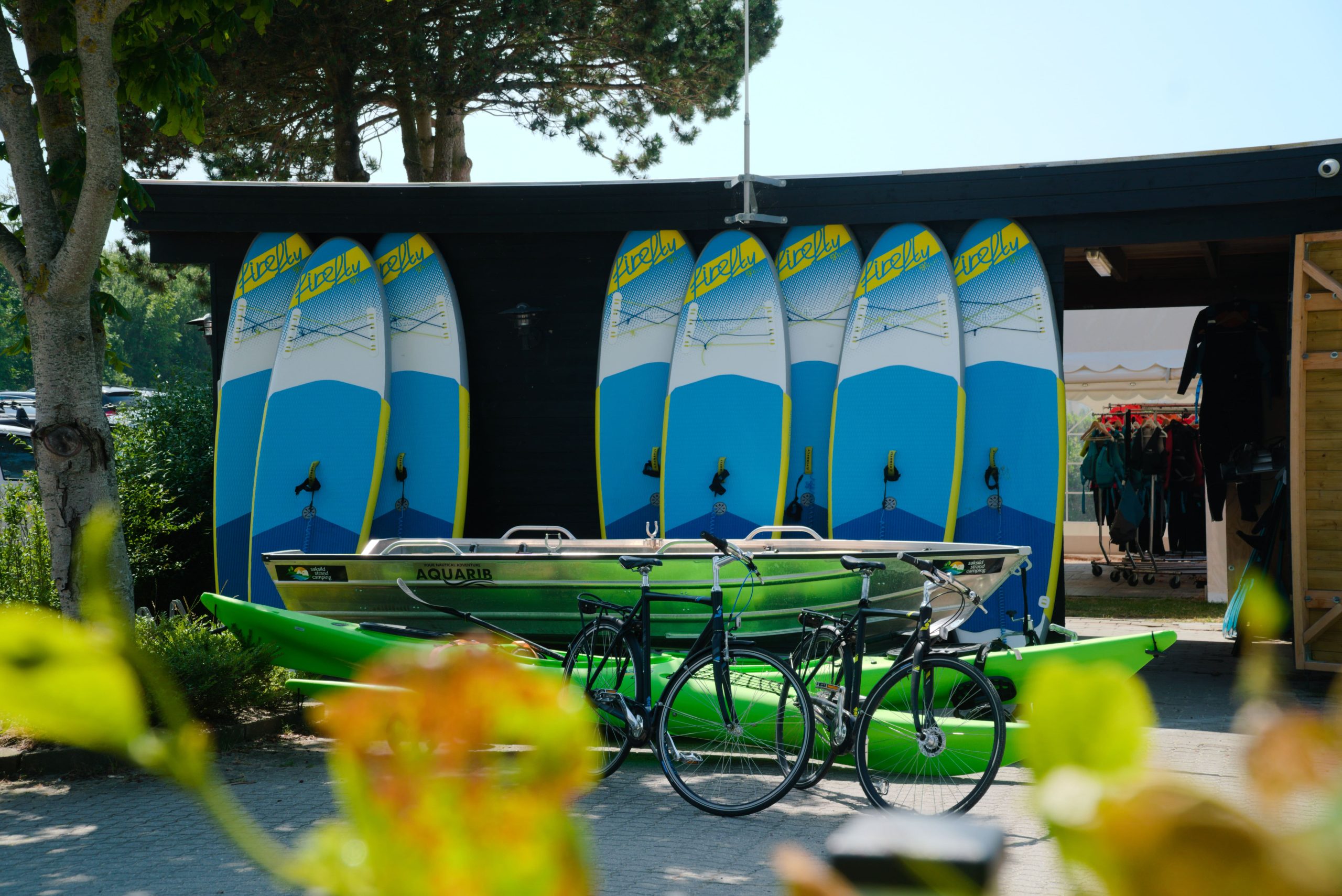 UDLEJNING
Aktiv ferie hos Saksild Strand Camping
Læs mere om vores udlejning her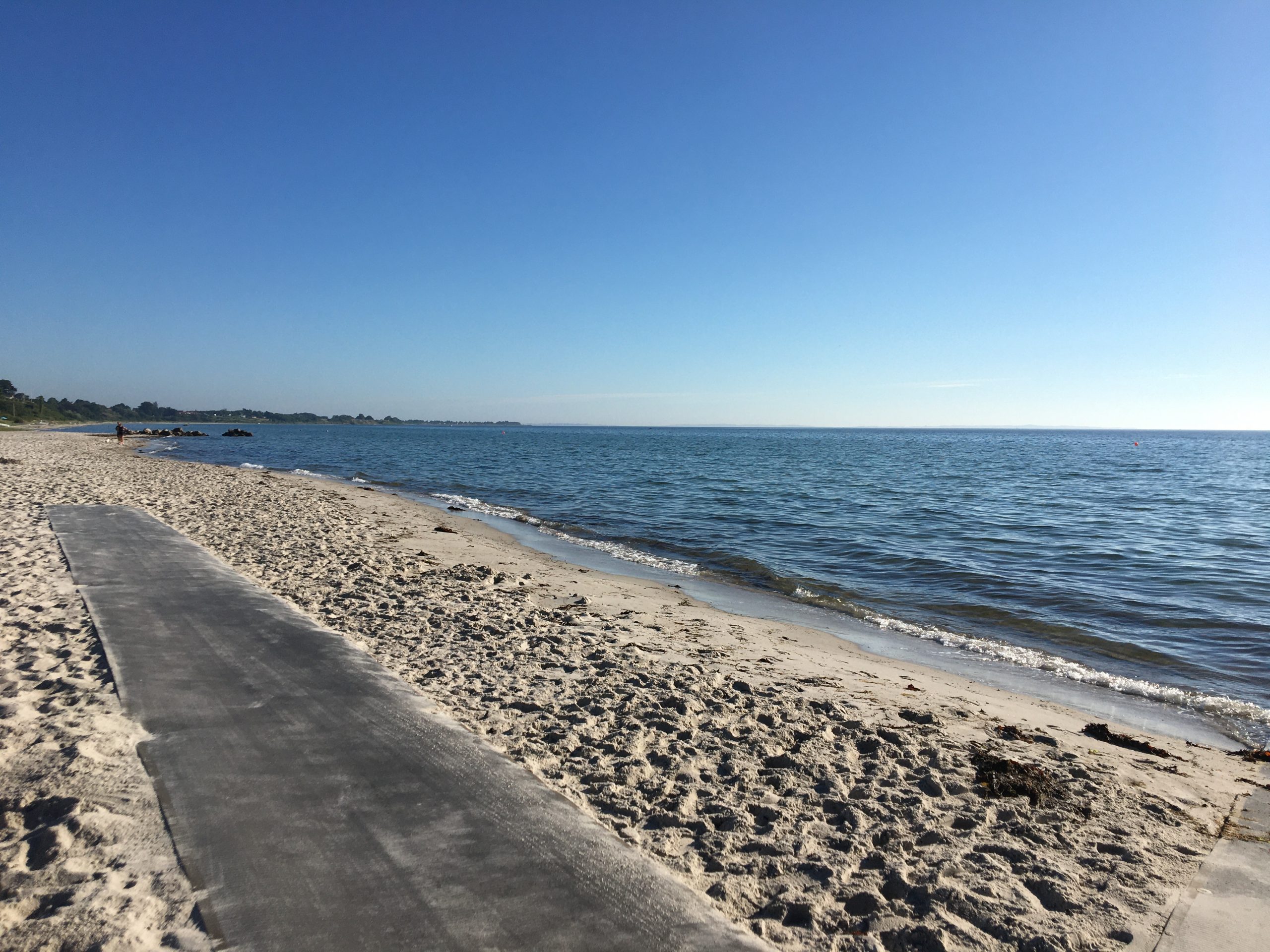 Saksild Strand
En af østjyllands bedste badestrande indenfor 200 meter
Læs mere om Saksild Strand her
Saksild Strand Camping - Rental
If you are missing some activities during your summer holiday, come by the reception and rent exactly what your family is missing. We offer both rental for land and water.

Bikes
Would you like a bike ride in the beautiful nature along the east coast from Saksild Strand to the Marselisborg forests, or maybe take a day trip on to Samsø, we are always ready to find the right bike for you.

Priser: Normalbike: 100 kr. pr. dag 7 gears bike: 150 kr. pr. dag Mountainbike: 250 kr. pr. dag Electricbike: 200 kr. pr. dag *Always possible to add a bicycle helmet and bicycle trailer
Paddleboards
We have 30 SUP Boards ready for rent in 3 different sizes (children, medium and large) All boards are inflatable and easy to carry.


Prices: 2 hours for 200 kr. All day 380 kr. (kl. 09-18) *included in the price are paddle, life jacket and wetsuit. *Deposit 500, - refunded upon return.
---
Boats
As something completely new in 2021, we have got 2 boats in our rental range. The boats can accommodate 4 people and are equipped with an electric motor.

Prices: All day (09-18) 700 kr. *The boats do not require a certificate to sail
kayaks
Would you like an adventurous trip on the sea in friendly waters, then we have just what you are looking for. We offer both solo and double kayaks, which are extremely user-friendly.

Prices: Solokayaks: 2 hours for 200 kr. Solokayaks: All day 380 kr. Doublekayaks: All day 500 kr. Pedal kayak: All day for 500 kr. *Deposit of rent 500, - refunded upon return
---
Tele: +45 86 55 81 30 - Mail. info@saksild.dk